About Us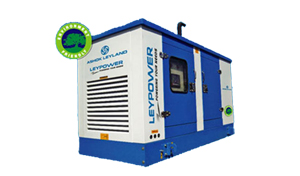 R.K Generators Service is a new name synonymous with Power. It stands tall within the Indian Power Generation Sector, delivering complete turnkey Electrical solutions via GENERATION, DISTRIBUTION to ELECTRIFICATION. An Industry leader in the field of setting up Diesel base Captive Power Plants upto 20MW featuring its corporate office in noida sec 5. it has leveraged its relationship with Ashok Leyland Ltd. to capture a majority market share. The Company features a wide blue-chip customer base and also operates through multiple manufacturing facilities across India and targets on Diesel & Gas Generators, HT & LT Switchboards, Transformers and also Turnkey EPC contracts.
Our Team
Individual commitment to a group effort...
that is certainly what makes a team work... a company work.... a society work... a civilization work...Being entrepreneurial is concerning being the first to discover and act on novel possibilities. It requires an ability to consider differently, to look ahead and to focus on what could be achieved.A lot of people can have good ideas, but what distinguishes people that simply speculate, from a true entrepreneur, is the ability to create change happen.Our team of engineers and management experts stays in front of market trends, continually anticipating switching customer needs and requirements. All of us draws on all the means, skills and experience of our own wider organization and acts decisively to transform entrepreneurial ideas into successful approaches for change.